Automatic Stirring Water Bottle
---
Sale price
$29.90
Regular price
$39.90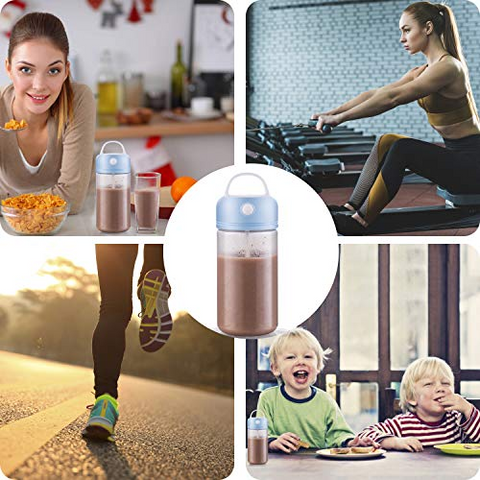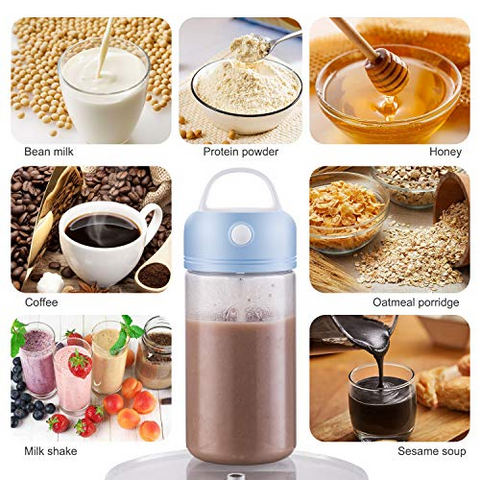 Food-grade materials: Made of food-grade Tritan, safe,BPA-free and FDA compliant. The sturdy mixing cup and sealing ring prevent liquid leakage, and the neat design is easy to hold and drink.



Powerful: The upgraded electric shaker is equipped with a high-speed motor that can rotate up to 7,000 times per minute, just like a strong vortex in a tornado. Your protein powder can be easily mixed evenly without residue or lumps.




Just press the button on the handle and your self-cooking coffee cup will begin mixing ground coffee and hot water into a cup of espresso.

[Improved quality] The rugged double-walled ensures maximum durability, improved insulation and thermal insulation. The self-cooking cup with non-slip PVC base is reliable and safe when holding hot drinks.

large-capcity, Easy to carry - This 350ml large-capcity auto stirring mug is a great to-go water drinking bottle.
Related Products
---